Internet page in plain language
VMV is the abbreviation for:
Verkehrs-Gesellschaft Mecklenburg-Vorpommern
The VMV takes care of train traffic in the federal state of Mecklenburg-Vorpommern.
1.6 million people live in Mecklenburg-Vorpommern.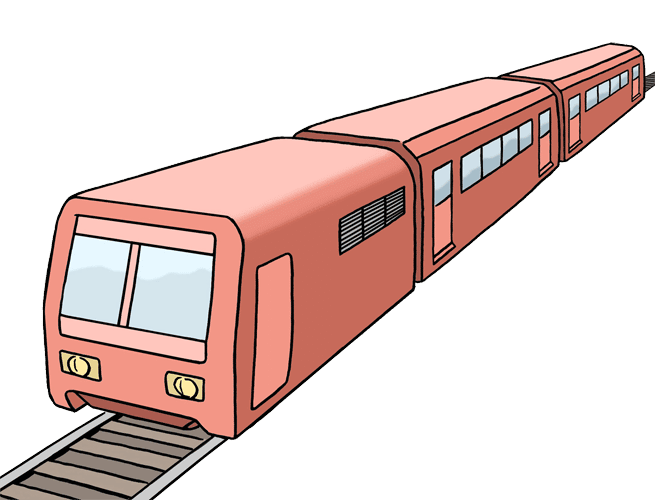 All passengers should always reach their destination safely.
That is why the VMV takes care that:
there are enough trains.
the trains are deployed at the right time.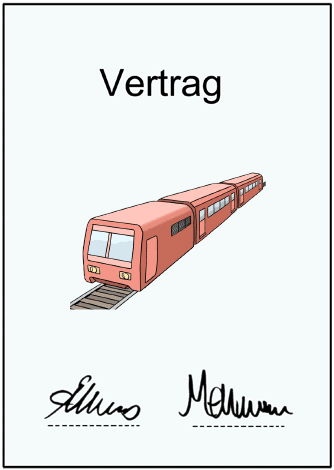 The VMV concludes contracts with railway transport companies.
The trains of the railway transport companies in Mecklenburg-Vorpommern run for this purpose.
This means that there are always enough trains.
In 2019, VMV has concluded contracts with 5 rail transport companies.
The VMV monitors compliance with the contracts.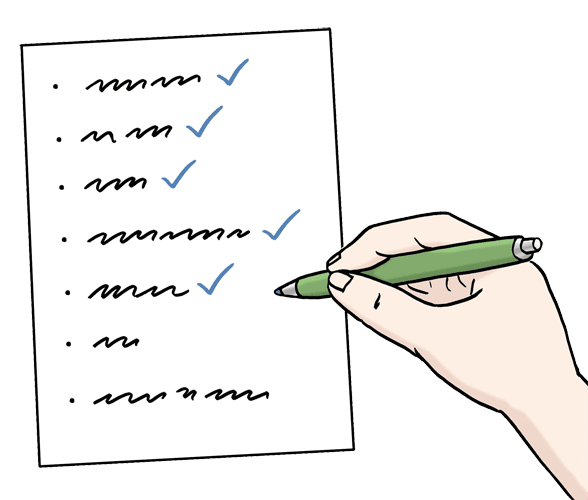 The VMV also makes sure that:
Arrival times and departure times are well coordinated with each other
the trains are on time
the offers of the VMV are always good
the passengers are satisfied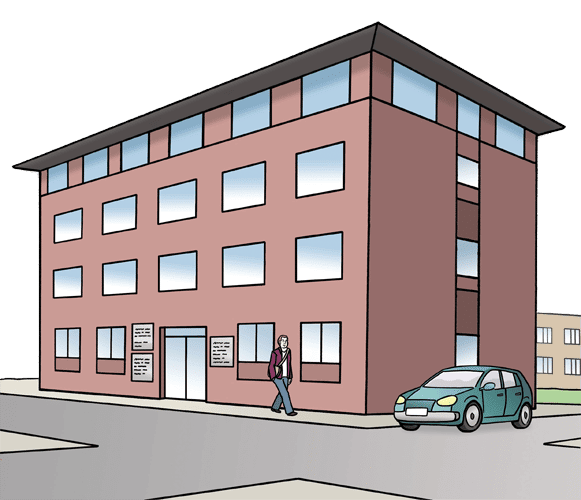 The VMV was founded in 1995.
And belongs to the federal state
Mecklenburg-Western Pomerania.
The VMV has its headquarters in Schwerin.
The work of the VMV will be reviewed.
There is a specialist supervision for this.
What can you find on the Internet site?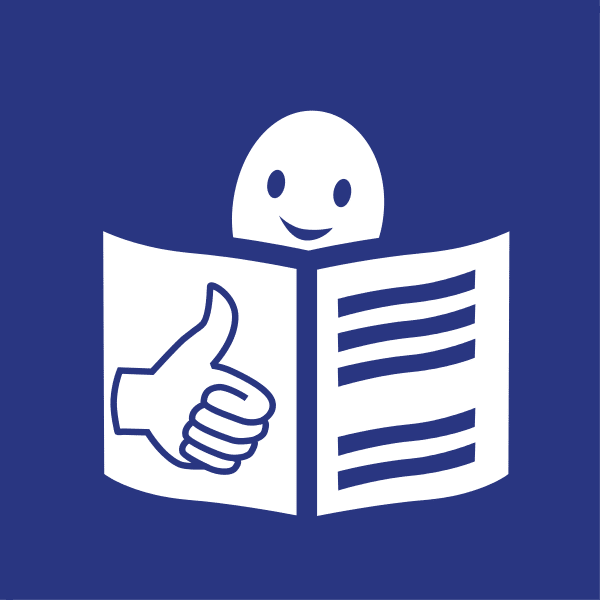 On this website you will find information in plain language:

Who is the VMV?
What does the VMV do?
Which rail transport companies operate in Mecklenburg-Vorpommern?
The text has been transferred to easy language and checked by the:
Life assistance for people with intellectual disabilities
Landesverband Lebenshilfe Sachsen-Anhalt e.V.
Office for Easy Language
E-mail: leichte-sprache@lebenshilfe-lsa.de
Pictures © Lebenshilfe Bremen e. V.,
Illustrator Stefan Albers, Atelier Fleetinsel, 2013
Image © European Easy-to-Read logo: Inclusion Europe
Image © stepmap.de